The storytellers we trained
Museum curators, educators and front-of-house staff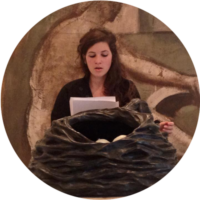 Museum mediators with a migrant background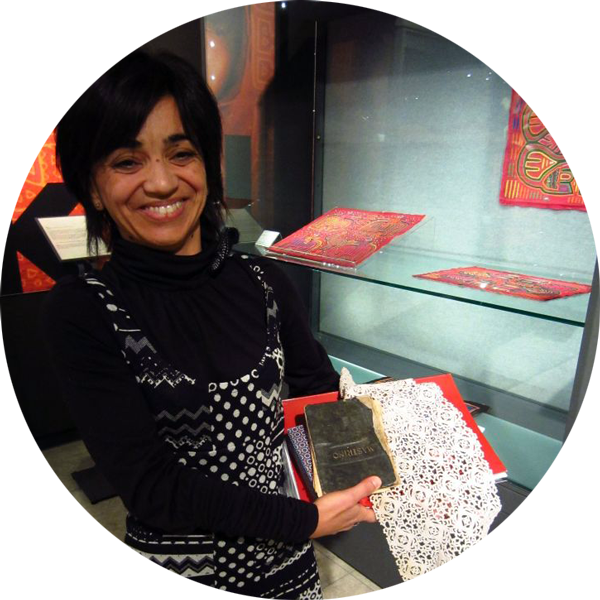 Italian citizens of different ages (young, adults, elderly)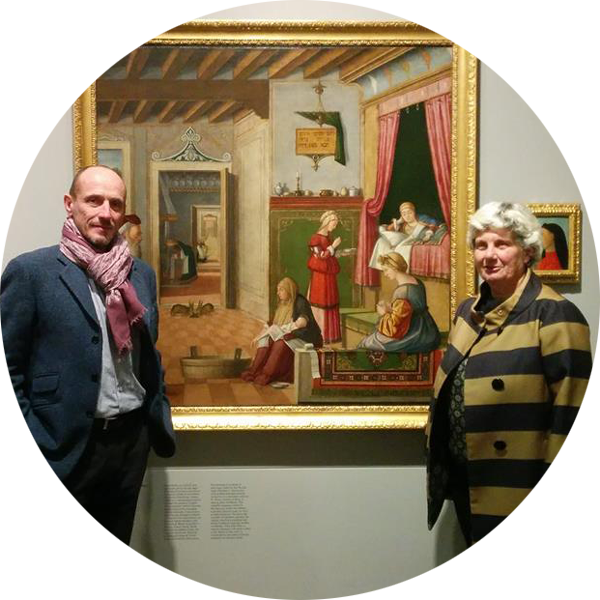 Social and non-profit workers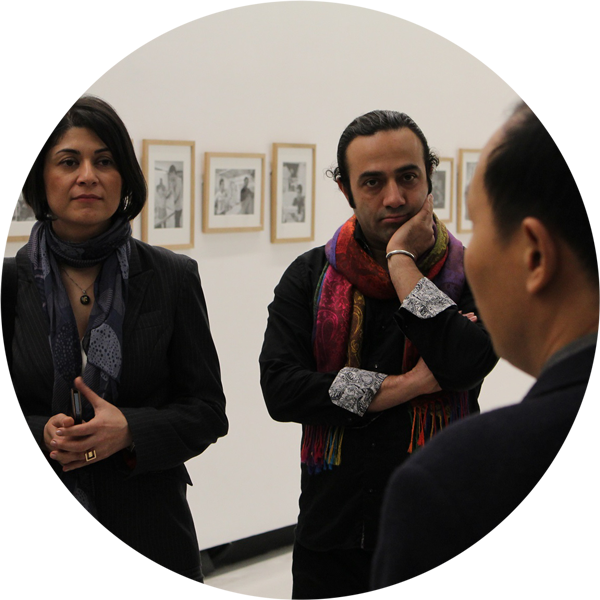 First and second-generation citizens with an immigrant background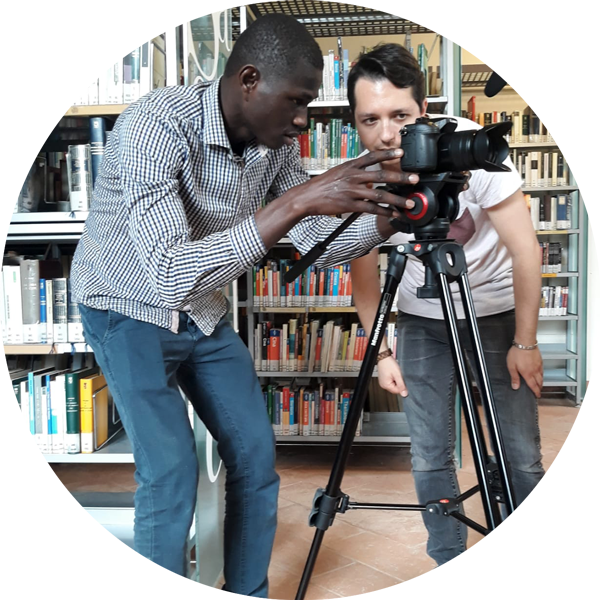 "Being taken by the hand and guided across the exhibition rooms by the real life stories of men and women […] is an eye-opening experience, showing us how the first, essential vehicle for a journey through the museum is not so much expert knowledge, as open eyes, mind and heart."
"When we allow lived experiences (our own as well as those of others) to engage in a conversation with objects and their stories, the museum turns into an intimate place, where profound reflections may be exchanged, and objects acquire new meanings, which become part of our lives."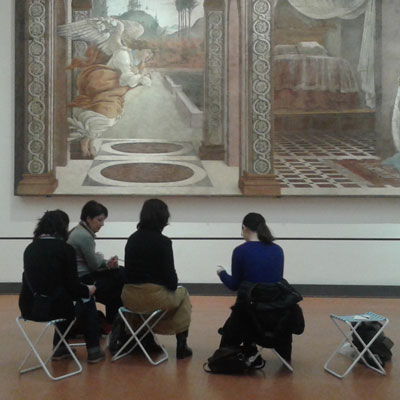 Uffizi Galleries, Florence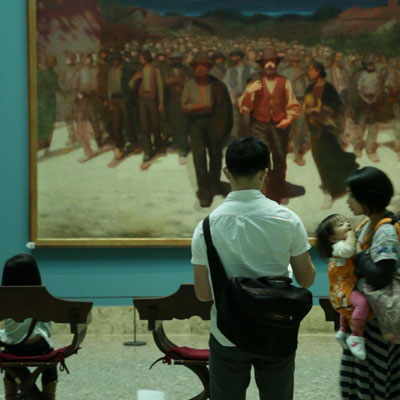 Pinacoteca di Brera, Milan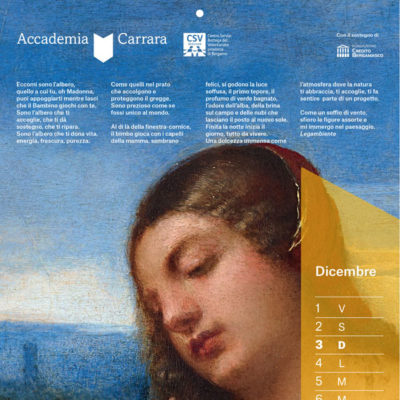 Accademia Carrara Foundation, Bergamo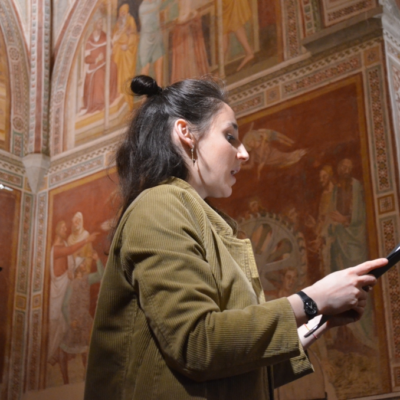 Chianti and Valdarno Fiorentino Museum System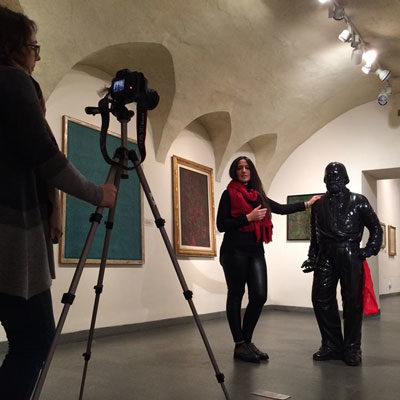 GAMeC – Gallery of Modern and Contemporary Art, Bergamo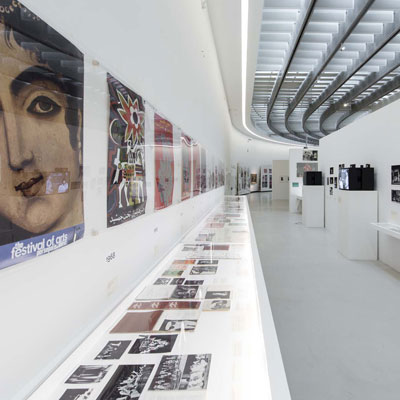 MAXXI – National Museum of 21st Century Arts, Rome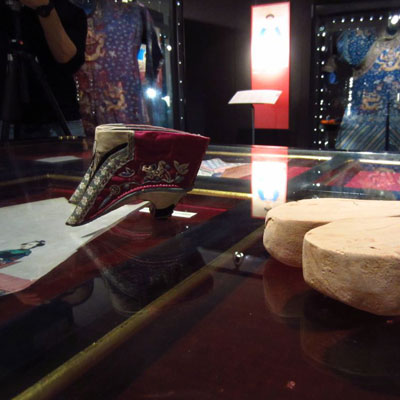 Museum of Peoples and Cultures of the Pontifical Institute for Foreign Missions, Milan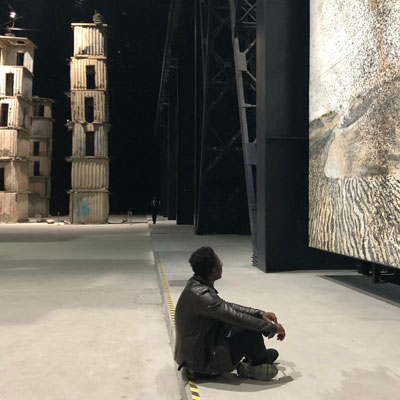 ISMU Foundation – Initiatives and Studies on Multiethnicity, Milan
ANTEAS – Active Ages for Solidarity National Association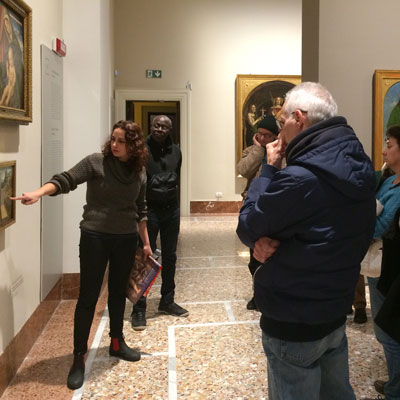 CSV – Service Centre for Charity Work, Bergamo
Our publications on storytelling in museums and heritage contexts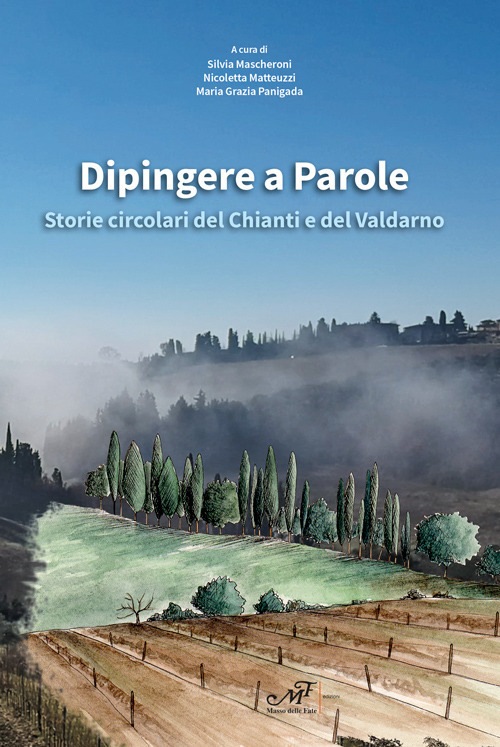 Dipingere a parole. Storie circolari del Chianti e del Valdarno.
S. Mascheroni, N. Matteuzzi, M. G. Panigada (eds.). Masso delle Fate Edizioni, 2019.
Words for painting. Circular stories in Chianti and Valdarno goes through the experience of six storytellers who reinterpreted the works of art they take care of every day, and described the deep connection with their living environment and cultural landscape. In this way, paintings and sites speak through the voice of their beholder, become a mirror to convey individual stories, interweave century-old stories with precious intimate memories. The integral texts of the six stories are accompanied by the essays of project team members and external experts (museum professionals, academics, theatre actors…), retracing the process and outcomes of the whole experience, highlighting the language of storytelling as a crucial vehicle to breathe new life into museum collections and heritage sites which are often forgotten or neglected, and reflecting on the potential of creating new connections between the story of artworks and individual biographies.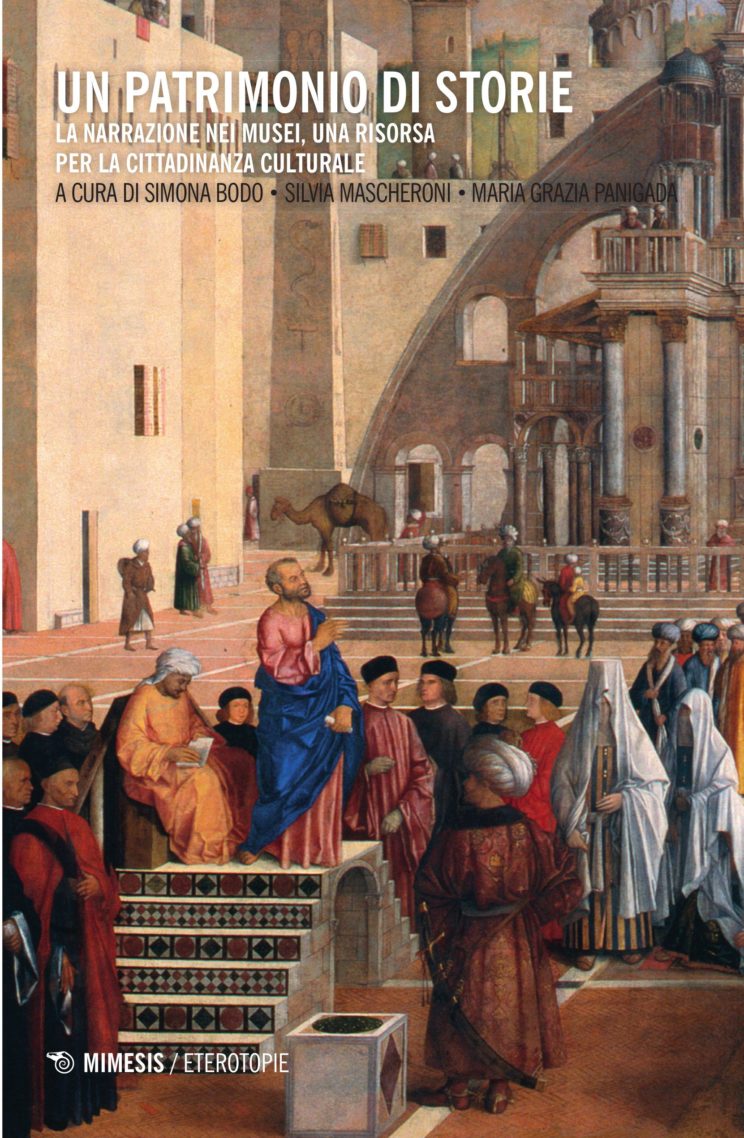 Un patrimonio di storie. La narrazione nei musei, una risorsa per la cittadinanza culturale.
S. Bodo, S. Mascheroni, M. G. Panigada (eds.). Mimesis Edizioni, 2016.
A heritage of stories. Storytelling in museums, a resource for cultural citizenship was first envisioned as an opportunity to take stock and reflect on the growing impact of storytelling in cultural heritage interpretation and mediation processes, as well as on its potential to trigger a new awareness of the meaningful relationships that every individual can create with objects apparently as "remote" from daily life as those preserved in a museum.
This volume was conceived primarily as a work tool for museum professionals, educators and social operators working with adults in different contexts.
And yet, through the voice of its real protagonists, i.e. storytellers, A heritage of stories becomes a collection of stories which will fascinate every reader.